We are here to help you! Need to select a book for a book report? Need study materials for a college or technical exam? Have college questions? Have a computer or technical question? Let us help you!
GOAL: The goal of the Cook High School Media Center Program is to serve both faculty and students of CHS. We are here to support and enrich the educational objectives as outlined by the Georgia Department of Education.
General Use: Students should use the Media Center for studying, reading and research before school, during lunch or after school. All individual students must sign in with their full name, time of arrival.
Computer Use: Students should sign in to use a computer. All computers must be used for academic purposes only. A parent must have signed the Cook High School Permission form in order to use the Internet.
Books: Books may be checked out for 2 weeks at a time.
Fines: If you do not return your book within 2 weeks a fine of $.05 per day will be placed on your student account. This fine must be paid before year end and prior to graduation for seniors.
---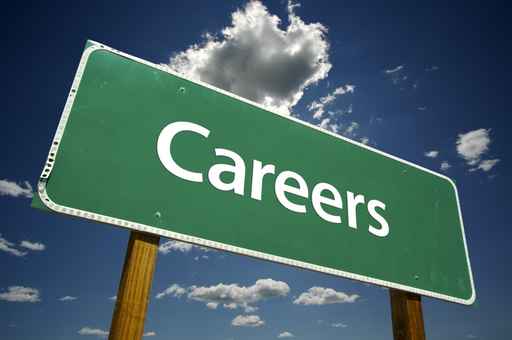 Visit our career corner to prepare you for "After Graduation."
FREE online test prep for SAT, ACT, ASVAB, TOEFL, & GED.

Please visit the Media Center at Cook High and let us help you!
Need help locating a book for an assigned report or class project?

SAT, ACT, ASVAB assistance and test prep materials

Computer and Technical Questions

School Supplies (jump drives, ear buds, pens, pencils, lamination, copies, & more!)
We are always happy to see you!